What are the upfront costs of buying a home?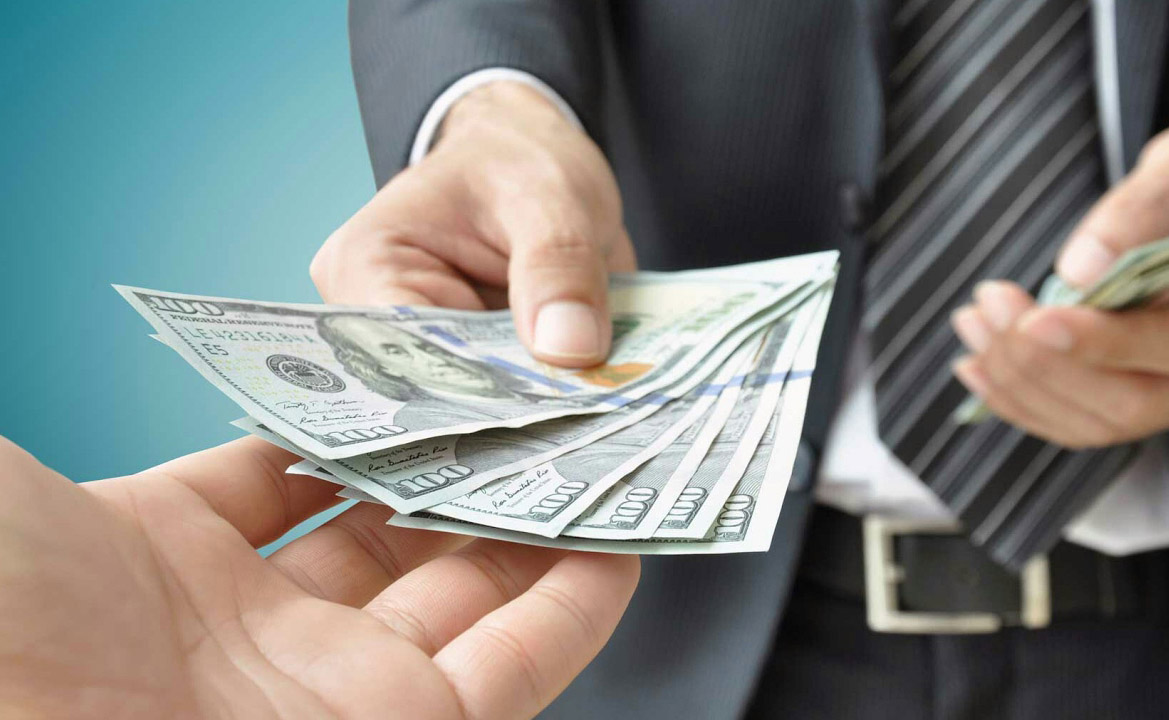 While you are probably expecting to pay a mortgage once you've purchased a home, you will also incur some costs as part of the purchase. Those costs most commonly include:
EARNEST MONEY: Earnest money is a type of security deposit that homebuyers submit whenever a real estate contract is executed to demonstrate they are serious and sincere about completing the transaction. The earnest money serves as the seller's default remedy if you breach the contract.

On the Main Line and Philadelphia, most homebuyers put 5% of the sales price down as earnest money. That means if you're buying a $500,000 house, you would put $25,000 down as earnest money. In a competitive market, many buyers decide to increase the amount of earnest money to make their offer more attractive to the seller.

The earnest money is paid to the title company where it is cashed and deposited into an escrow account and held on the seller's behalf. When the purchase of the home is complete and the transaction is closed, the earnest money is credited toward the final sales price. It is applied as deposit toward the final purchase price of the home. If, for some reason, you decide not to proceed with the purchase of the home during your inspection contingency period, your earnest money will be refunded.

After you execute a real estate contract to purchase a home (meaning all of the terms are agreed upon and all parties have signed the contract), you typically begin an inspection contingency period. This period is a span of time in which the homebuyer has an unrestricted right to terminate the contract for any reason so long as proper and timely notice is provided to the seller. As the homebuyer this is your opportunity to conduct any due diligence necessary before moving forward with the home purchase. During this period -- often 10 days -- we commonly have the home inspected (see below) to determine if there are any underlying issues (roofing, plumbing, electric, etc.) that could affect the price of the home.